SPEKTRA ADHESIVE EPS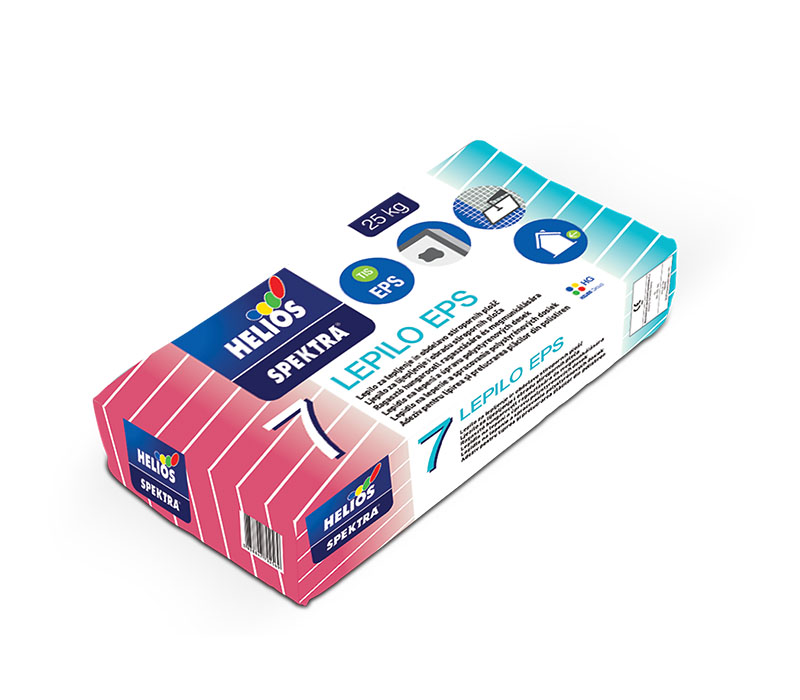 Calculation of consumption:
m2
* Consumption is calculated per one coat
Technical documentation
Safety data sheet
Declaration on characteristics
Are you not sure which product to choose?
SPEKTRA adhesive EPS can be used as:
as an adhesive for sticking of styrofoam plates to mineral surfaces made of concrete, at least 2 months old, of bricks, plaster, ytong, salonite and other surfaces;
as mortar for setting glass mesh to heat-isolation plates (reinforcement) and mass for final processing (smoothening) prior to application of decorative plaster.
Packaging units:
Detailed information is available in the technical data sheet.
Tip:
We recommend reading the technical information before using the product. Store the product in a dry and airy place at a temperature between +5 °C and 35 °C.
Instructions for use:
Exterior wall surfaces

Application with a notched trowel

Cleaning tools with water

Drying time between individual coats: 24 h

Working conditions 5-35 °C