Challenge for architects: Helios Training center facade
02.12.2020
As one of the largest manufacturers of paints and system protection solutions in Europe, Helios boasts a wide and customized range of materials for various purposes, including a wide range of quality façade systems and a rich range of façade paints.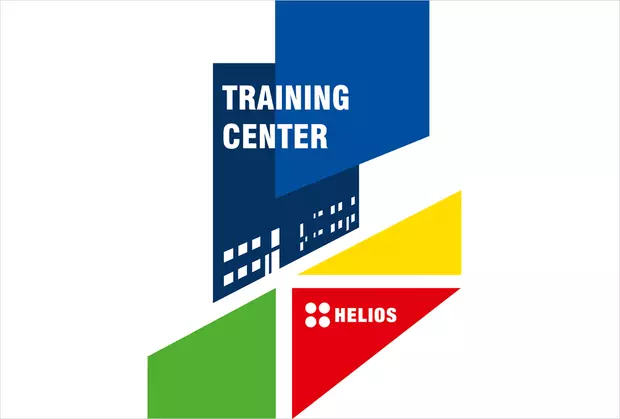 Within the framework of Helios, a Training center for architectural coatings has been successfully operating for many years. Training center is primarily intended for education and presentation of various materials, in addition, the space is also intended for the organization of various events and gatherings.
The Training center is located inside the Helios industrial complex in Količevo, and the interior of the center was completely renovated and upgraded more than a year ago, offering visitors and employees a quality and modern approach to education and presentation of materials. The next step is the renovation of the exterior of the building, where we decided on a very special approach.
Helios, in cooperation with Outsider magazine, organizes a competition for architects, landscape architects and designers, whose task is the architectural and functional modernization of the facade of the building and the activation of the outdoor space in front of the building. Our purpose is to update the architectural expression of the building so that it will express the content and meaning that the whole complex has. The condition for participation in the competition, and submission of a valid project, is the implementation of Helios materials.
The competition started with the announcement on November 26th, the deadline for submitting projects expires on February 26th, 2021, and the competition will end on March 21st, 2021 with the announcement and publication of the winning project.