Helios product solutions for the construction business
11.04.2018
Helios offers a wide range of products and system solutions, designed for the professional use and the construction business. Advanced technology, supported by a strong know-how result in a well thought-out construction coatings assortment, which recently found its way into a completely new developed catalogue for constructors and architects.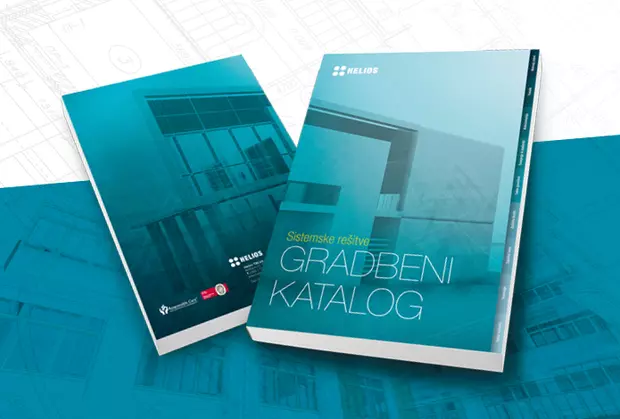 The catalog does not only provide recommended system solutions from Helios, but also many other trusted brands within the Helios Group. It collects detailed technical information, selection of references and other necessary information for the implementation of projects. Therefore it represents a great tool for the architects to use in the project planning phase.
The content is divided into nine different thematic fields and covers all surface needs, from interior walls to road markings. 
View the Construction catalogue HERE.
Order your printed copy of the catalogue HERE.