CREATING UNIQUE WALL SURFACES - with the new decorative technique SPEKTRA DECOR RUST/COPPER
22.07.2020
Decorative techniques application usually represents one of the most demanding painting tasks, which can rarely be done without the support of an experienced craftsman from the painting industry.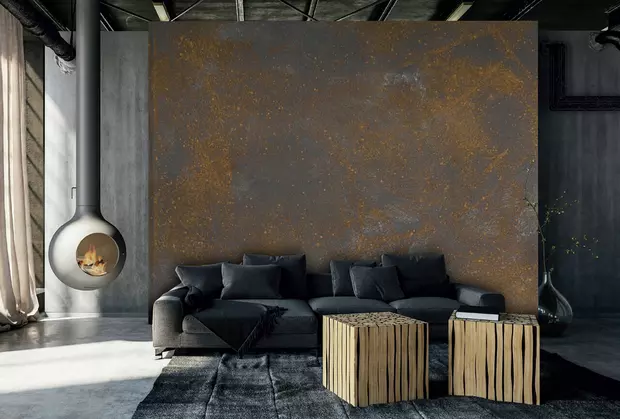 However, creating wall surfaces with an end appearance of trendy rust or copper patina does not require special knowledge or use of demanding painting tools and can therefore be done also by less skilled enthusiasts. The result of the new SPEKTRA DECOR RUST/COPPER decorative technique application represents a unique, unrepeatable special feature in our home interior design, admired by guests.
Follow the tutorial of Helios expert in below video and create your own artpiece.